SystemC Evolution Fikas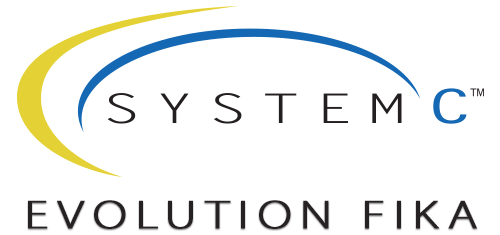 Virtual event
The next SystemC Evolution Fika takes place June 30, 2021, 16:00 - 18:00 CET
Agenda
SystemC and QEMU - GreenSoCs
SystemC Modelling Libraries - a Panel Discussion
You are all welcome to join this SystemC Evolution Fika! This event is free, registration is required. Register here >>
If you have topics that you think should be included in upcoming fikas, please let us know at This email address is being protected from spambots. You need JavaScript enabled to view it.. 
The SystemC Evolution will not stop!
It will continue, with a planned SystemC Evolution Day for 2021, but it will also take a more regular shape, in the form of smaller, regular, workshops. We refer to each of these events as a fika, to honor the fika tradition of sharing a coffee, slowing down a bit, and talking about things that we care about.
The first SystemC Evolution Fika took place on March 17, 2021. These virtual events are free of charge. Two presentations were given; one on SystemC and Python and one about the Intel SystemC Compiler. See the abstracts and slides below.
More information will be posted soon! 
See the past SystemC Evolution Day Events