Portable Test and Stimulus Standard 2.0 Now Available!
The Accellera Board of Directors has approved the Portable Test and Stimulus Standard (PSS) 2.0 and it is now available to download at no cost. New major features improve the usability of the PSS 2.0 standard and expand its portability and flexibility to a broader class of verification challenges.
Download the standard and release notes here. Read the press release.
For more information and resources, visit the Portable Stimulus Working Group Page here.
IPSA Draft Standard in Public Review
The IP Security Assurance Working Group Releases its Draft Standard for Public Review!
The Security Annotation for Electronic Design Integration (SA-EDI) Draft Standard 1.0 is now available for public review through May 21, 2021. The objectives of the SA-EDI standard include:
Offering IP providers a standardized means to disclose relevant security properties to consider in integration
Assisting IP integrators in understanding and reducing security risk
Accelerating tool development to facilitate security assurance automation
Download the draft standard here.
To provide feedback, visit the SA-EDI Standard Discussion Forum.
For more information and additional resources, visit the IP Security Assurance Working Group page.
Recordings of the DVCon U.S. 2021 Accellera Day Sessions are Now Available!
Accellera sponsored several sessions from our working groups at DVCon U.S. that are now available to view/download. Sessions include a tutorial on Portable Stimulus; workshops covering UVM-SystemC randomization, the emerging SA-EDA standard, UVM-based analog verification, multi-language verification, and Functional Safety; as well as a UVM Birds of a Feather.
For more information and to view or download a session, visit the Accellera Day page.
Featured Events
DVCon China 2021

May 26, 2021
Shanghai, China
dvcon-china.org
Panel: Remote Work, Remote Chip Design: Building Chips During a Pandemic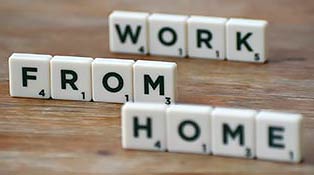 Co-Hosted by Accellera and ESD Alliance
Wednesday, June 9, 2021
9:00am-10:00am PT
Virtual Event
Find out more >
DVCon Europe 2021

October 26-27, 2021
Virtual Conference
dvcon-europe.org
Call for submissions extended to May 10
SystemC Evolution Day 2021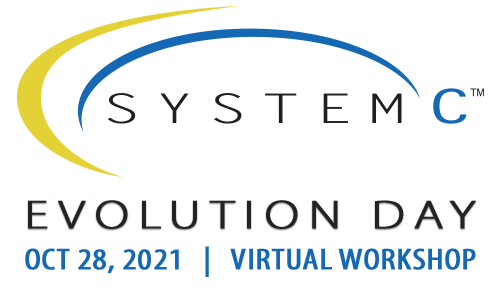 Workshop on the Evolution of SystemC Standards
October 28, 2021
Virtual Workshop
Find out more >
Subscribe to our mailing list: