Accellera at Virtual DAC 2020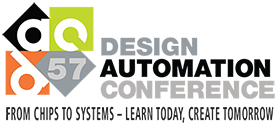 Join Accellera at DAC 2020 for the following standards-related activities:
DVCon U.S. 2020 Virtual Follow-Up Conference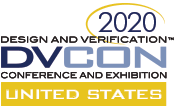 The technical program is now available online with some on-demand recorded presentations, and is open to the public from June 17 – August 14.
The 2020 Design and Verification Conference and Exhibition has created an online version of its 32nd annual event. Due to travel issues related to the suddenly evolving COVID-19 pandemic, many of those that had registered in advance of the conference were unable to attend the March event. The DVCon U.S. 2020 Steering Committee collaborated with presenters and organizers of sessions to create an online experience of the technical program.
The complete papers and presentations, including some with audio recordings, are now available to the public at https://2020.dvcon-virtual.org/.
Featured Events
DAC 2020
July 20-24, 2020
Virtual Conference
dac.com
DVCon Europe 2020
October 27-28, 2020
Virtual Conference
dvcon-europe.org
SystemC Evolution Day 2020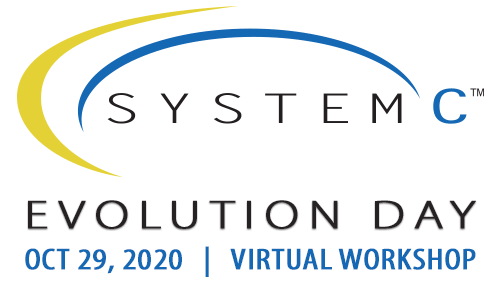 October 29, 2020
Virtual Workshop
Call for Contributions Open >
Proposals due July 10
Subscribe to our mailing list: