Technical Excellence Award Presented at DVCon U.S.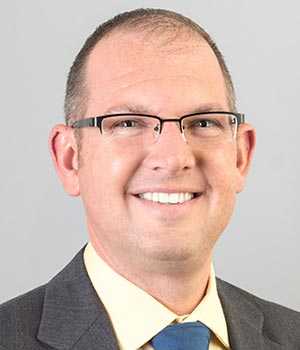 Congratulations Matthew Ballance, Recipient of the 2021 Technical Excellence Award!
Matthew is one of the earliest and most frequent contributors to the Portable Test and Stimulus standard (PSS). He is a member of the Portable Stimulus Working Group and a Product Engineer and Portable Stimulus Technologist with Siemens Digital Industries Software.
Matthew was presented with the award at virtual DVCon U.S. 2021.
UVM Reference Implementation and IEEE 1800.2-2020

New UVM Reference Implementation Aligned with IEEE 1800.2-2020 Standard
The UVM Working Group has completed work on its UVM-2020 1.0 reference implementation, aligning it with the latest IEEE 1800.2-2020 Standard for UVM. The IEEE standard is now available for download at no charge under the Accellera-sponsored IEEE Get Program.
The new library implementation provides the latest UVM standard API along with some additional debug API that provides a more cohesive package with the 1800.2-2020 API. The errata fixes better align the implementation behavior with the LRM documentation. More detail on the additions and fixes can be found in the documentation provided with the release.
The UVM-2020 1.0 reference implementation can be downloaded for free from Accellera. The IEEE 1800.2-2020 standard is available free of charge from the IEEE Get program, courtesy of Accellera. Visit the UVM forum to provide feedback, ask questions, and engage in discussions. For more information on UVM, visit the UVM community page.
Read the press release here.
Featured Events
DVCon U.S. 2021
March 1-4, 2021
Virtual Conference
dvcon.org
SystemC Evolution Fika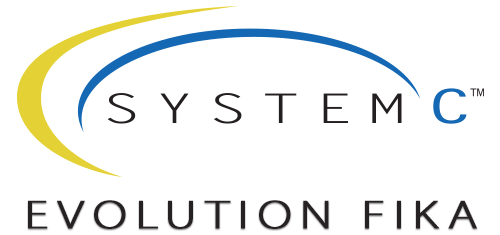 March 17, 2021
16:00 - 18:00 CET
Virtual Event
Find out more >
DVCon Europe 2021

October 26-27, 2021
Virtual Conference
dvcon-europe.org
Subscribe to our mailing list: